Do Now, October 28, 2019
Review images from the Feature Shoot essay SING IT FROM THE MOUNTAIN TOPS: THE WOMEN RECLAIMING CHOLITA IDENTITY IN BOLIVIA

In your notebook, d

escribe what you see in the image

 using

 the 

elements of art

.

 

Be prepared for peer-to-peer and class share-outs.
What do you see?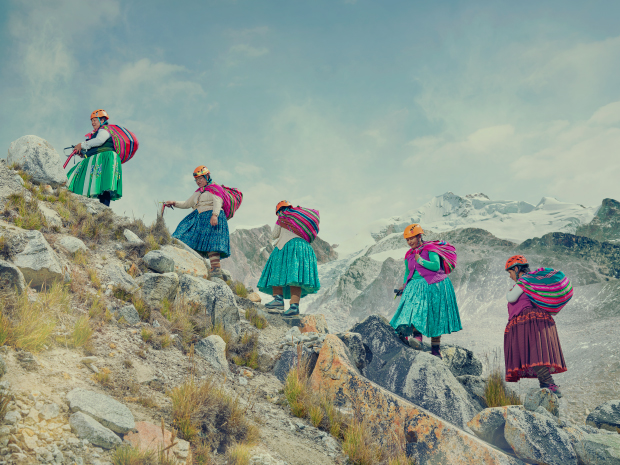 Take time to look at the image(s) and read the story for a greater understanding of the artists' vision and story context.
Refer to the link above for ideas and accurate terms to describe the image(s), then choose three concepts to elaborate on, for example:
Describe the elements of the image(s); shape & form / line / space / value / texture and color within the image.
Describe the principles within the image(s); emphasis / balance / unity / contrast / movement & rhythm / pattern / repetition within the images.